You are here

Certified Financial Planner
Certified Financial Planner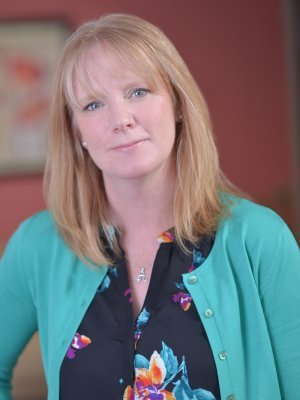 Aimee has been in the financial industry for over 20 years, starting her career in insurance and later transitioning to an advisor role. She joined Bond&Devick in 2016, and brings a great deal of experience coupled with a friendly, straightforward approach to complex financial issues.
Aimee specializes in working with executives and business owners with complicated financial situations (particularly cross-border planning issues between the U.S. and Canada) and those interested in finding the best way to transition into retirement.
Aimee is active in the Women's Foundation of Minnesota through the Ripley Memorial Foundation and Northside Achievement. She and her husband, Dave, live in St. Louis Park with their two children, Elise and Aaron. In her free time, she enjoys golfing, fishing, running, gardening, and cooking.