At Bond&Devick Wealth Partners we care about you and your family. We aim to be your primary financial planning resource; helping arrange your financial affairs in the most efficient and effective way; to preserve your capital and provide you with confidence. Our Team strives to alleviate your financial stress so you can focus on what makes you happy. We use Goals Based Financial Planning to measure progress towards your goals, driven by your values. We believe your investments should be aligned with what is important to you.

Since our firm's establishment in 1982 we have helped clients and their families plan for their dreams, supported our community, and cultivated a dedicated team. We build strong and lasting partnerships with our clients by creating transparent and honest relationships.
We work hard to make a difference in our community and worldwide through both financial support and time spent volunteering. Further, we are one of few firms in the Minneapolis - St. Paul area specializing in Sustainable, Responsible and Impact Investing for those interested in SRI options. Since 2015, we have been a Certified B Corporation, the only financial planing firm in Minnesota with this accolade.
Click here for information about B Corps and our certification
.
Celebrate Certified B Corps with us!
Our Services
See how we may serve you today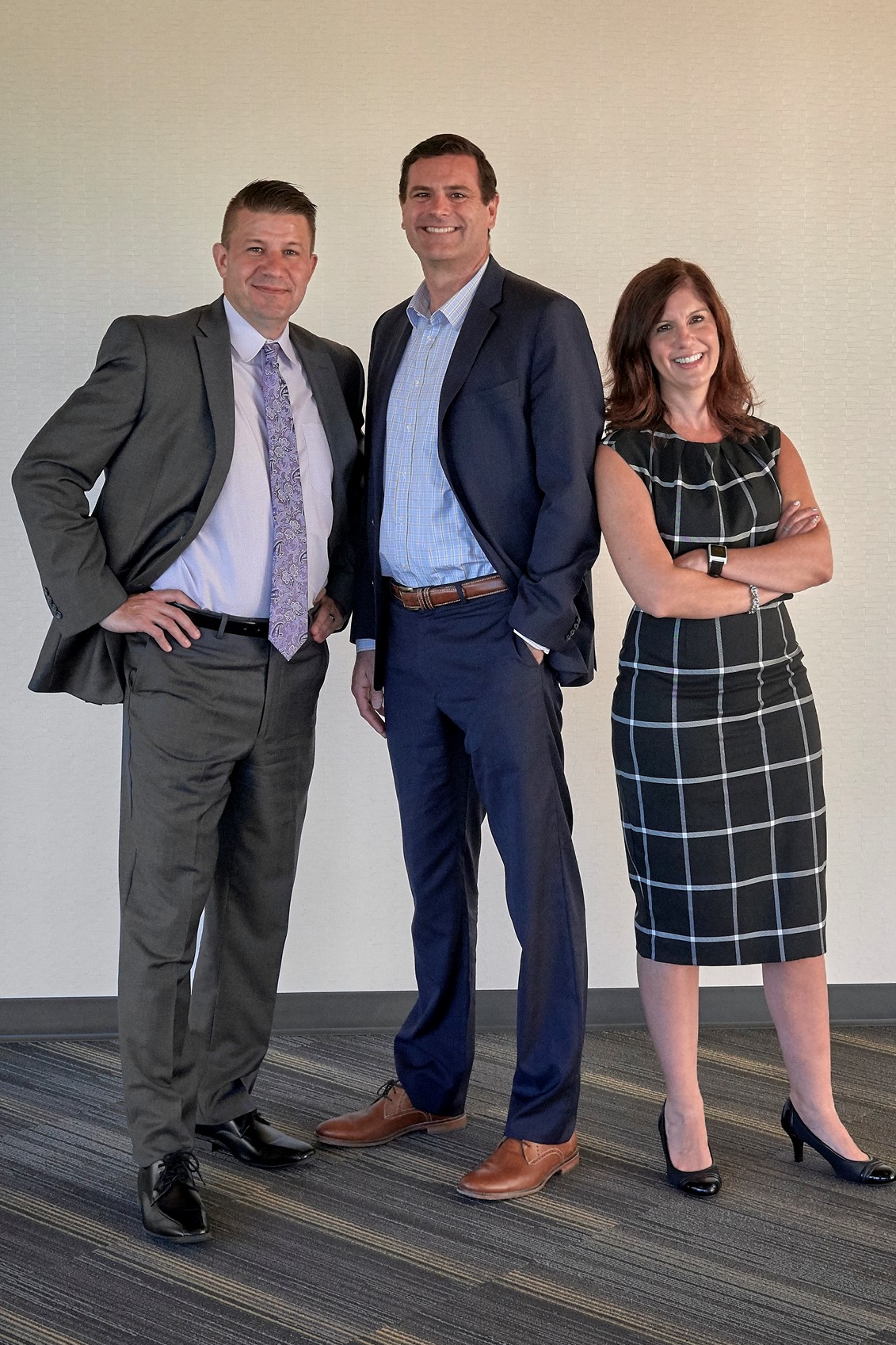 Will you outlive your assets?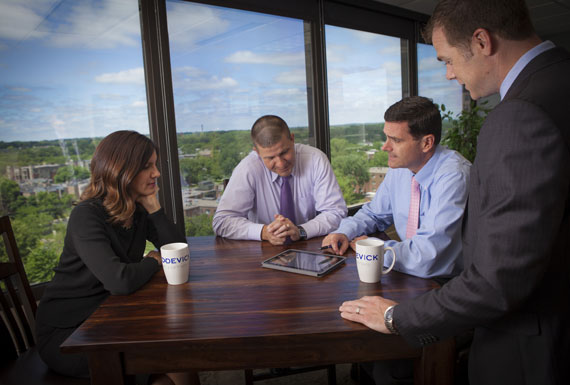 Building a portfolio aligned with your goals.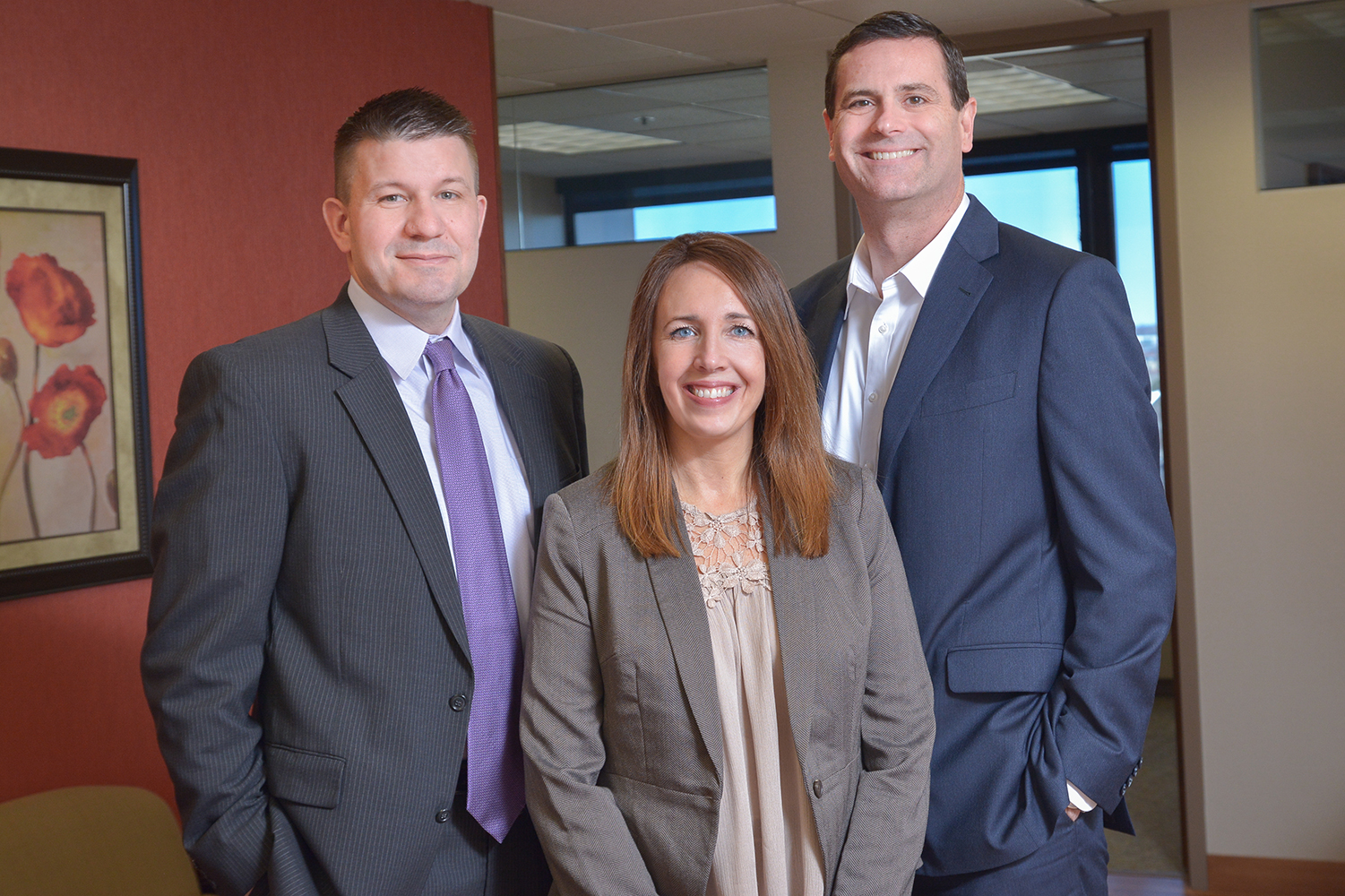 Working with your attorney to make sure your assets pass to your heirs as efficiently as possible.