You are here

Andy Feterl, CFP®
Andy Feterl, CFP®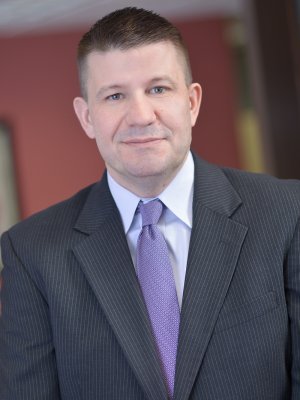 Partner, Certified Financial Planner
Andy has over 20 years' experience as a financial advisor and has earned six professional designations. He has been with Bond and Devick since 2007, is on Bond&Devick Board of Directors and was named partner in 2011. Andy is a past President and Chair of the Financial Planning Association of Minnesota. He teaches financial planning and tax courses at several universities for the CERTIFIED FINANCIAL PLANNER™ designation. Andy graduated from Northern State University in South Dakota with a degree in accounting and has a strong tax background.
Andy focuses on providing business owners and executives with investment, tax and financial planning solutions to fit individual needs and objectives. He also designs retirement plans for small businesses and investment advice for non-profit institutions.
Andy enjoys watching and participating in a variety of sports, especially golf. He lives in Plymouth with his wife, Kris, and their two children, Grace and Lucas.