You are here

Teresa Devick
Teresa Devick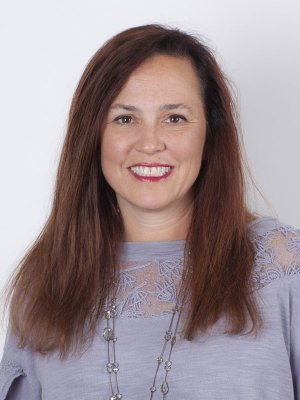 Chief Compliance Officer and Technology Manager
Teresa is our Chief Compliance Officer, the CCO is responsible for all compliance and supervisory functions.
Teresa also maintains and manages our client database. She is also our technology point person, in charge of our computers, software and network systems, including disaster recovery.
Teresa is passionate about a number of charities including Hope for Hossana, American Refugee Committee, Feeding America, Save the Children, Crohn's Colitis Foundation of America, and Spirit of America. She lives in Maple Grove with her husband RJ and their three children, Grace, Clare and Aster.